View All
This collection has stretched me like none other. It holds landscapes that have shaped my story and informed my dreams. Filled with wonder and whimsy, I hope you find just the right tiny treasure to collect as your own.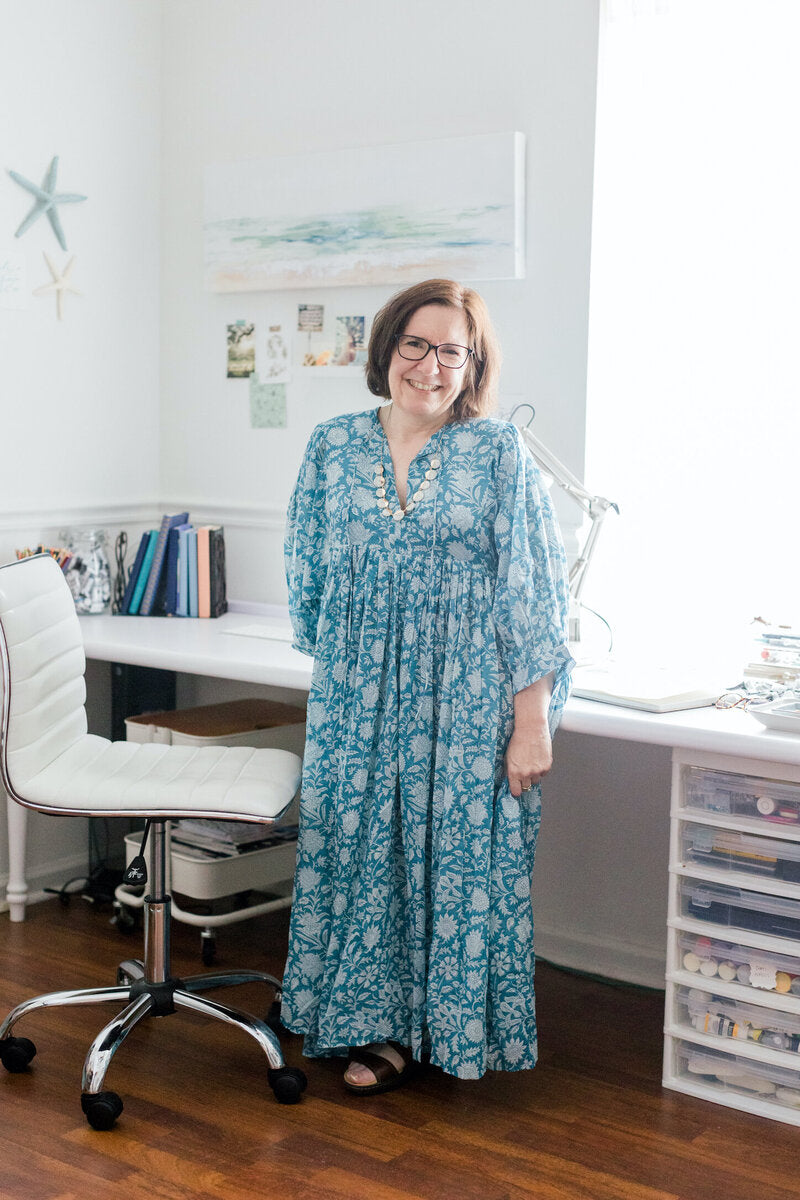 Lyrical Watercolor & Mixed-Media Art, Hand-Painted Heirlooms, & Resources for Wonder-Filled Living
Come on in and make yourself at home. I'm Michele. Welcome to my studio where I paint tiny treasures and whimsical things, and write about cultivating a daily wonder habit to move beyond overwhelm into greater curiosity, creativity, and connection.

I also create practical creativity coaching resources in The Wonder Habit™ for creatives & entrepreneurs, helping you craft a wonder-fueled creative practice that supports your wellbeing and your business bottom line.
More of the Story